We are proud to lead the realization of the values of excellence in teaching and research, and invite you to join our alumni who have embarked on a successful career in the private, public and academic sectors for more than two decades.
The College of Law & Business (CLB) is committed to preparing students to become national and international leaders in the fields of law and business. Our pedagogy combines constant innovation, excellent academic instruction, and real-life, hands-on learning for an exceptional educational experience. Within a supportive environment of exploration and collaboration, CLB students thrive as they fulfill their individual potential and contribute to societal change, both locally and globally.
International School
International School
Your Gateway to the World
Law Faculty


Law Faculty


Become an International Lawyer
School of Business


School of Business


Academic Excellence with Practical Experience
Career Center
---
CLB's Career Center is committed to successful integration of its students and graduates into the industry.
Career guidance is carried out by a professional, experienced staff and it's done individually in accordance with the student's needs. During the process, students are going through several steps, that includes personal mentoring, preparing a resume, interview simulations, professional lectures, and experiencing leading companies and job fairs.
Another component of career center's activity is the employment bord that it operates, with hundreds of job opportunities for CLB's students and graduates.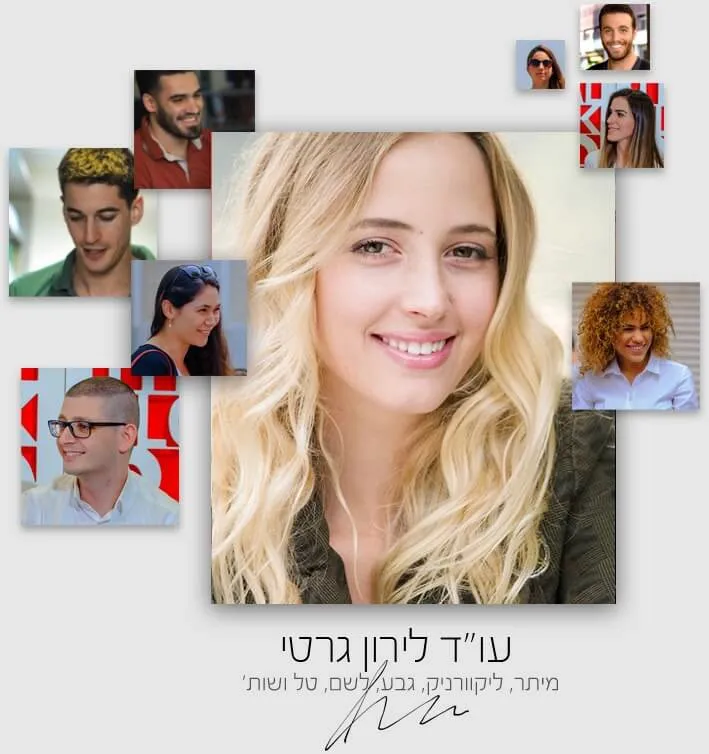 International
Programs
Globalization dramatically affects all aspects of professional life. Consequently, international experience and exposure are vital for success in the fields of Law and Business. In response, the College of Law and Business (CLB) has launched a unique series of English language programs in addition to developing exchange programs with partner universities across the globe, all dedicated to preparing students to face these global challenges. The CLB Law School offers an array of international programs providing both international experience for our students and also attracting international students to study at CLB.